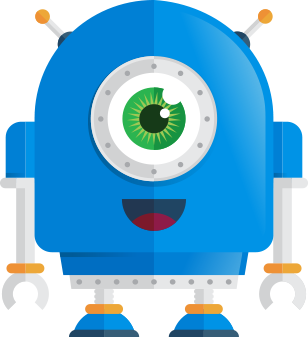 ---
Getting Started
User Guide
Technical Guide
Help
Ryver Support
For assistance using Ryver, please submit your request via the form below or use the Chat tab on this page.
Product Ideas
To request new features and to vote on the priority of other requests, please visit our Product Ideas Forum at feedback.ryver.com.

Server & Services Status
To check the status of Ryver servers and services, visit our Status Page.