Note: We will be pushing new mobile builds to the app stores over the next couple of days. There will also be a new Ryver Chrome Extension posted in the next 24 hours with some fixes. You can find links to all of these on the Ryver Downloads page.
Chat Reminders
When you click on the ellipses button next to a chat message, you will now have an option to set a reminder, which will give you a notification at the specified time in the NOTIFICATIONS tab, with a link to view that message in the chat archive.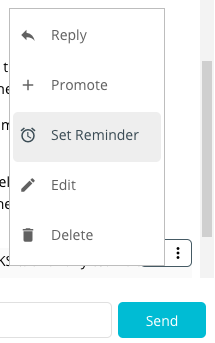 Side Bar Changes
The button to show/hide the side bar in the application header area now acts as a true toggle, rather than a drop-down to select the side panel view.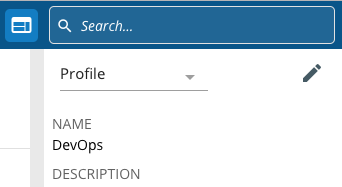 Click on the side bar title to select a different view.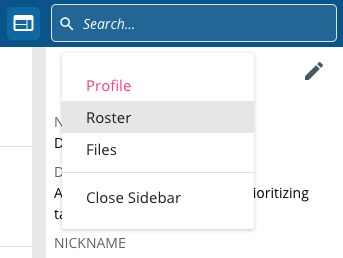 Custom Webhooks
This one is a little more "techie". If you have tried using Incoming Webhooks for integrations, but didn't have a way to transform data coming from another application's outbound webhooks into Ryver format, we now offer the ability to enter a transformation template right in the webhook setup process.
Check out this introductory article. We will also provide some additional examples to help you get going with custom webhooks.